Dental insurance coverage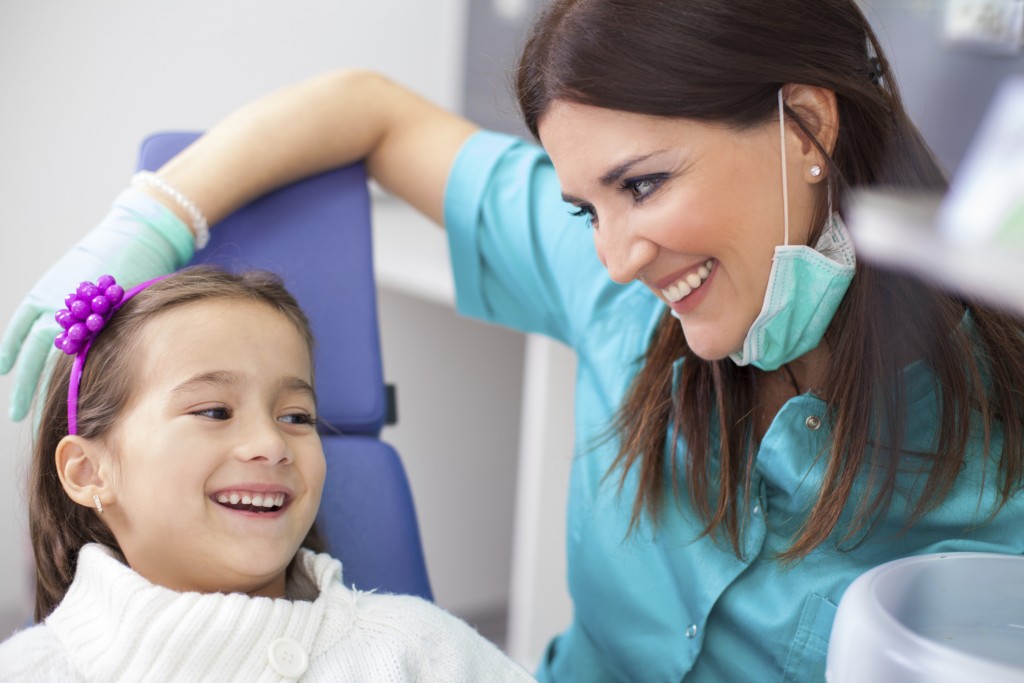 Dental coverage for the majority of the population
Most Quebec residents fall into two categories:
People who have private insurance coverage for dental care
They have dental coverage through their employment, the employment of an immediate family member or through voluntary insurance.
People without dental coverage.
In both cases, uninsured expenses may be eligible for a medical expense tax credit. Keep your reimbursement stubs from your insurer and your receipts for your accountant.
Evaluate your insurance coverage regularly
Your employer may have negotiated your insurance policy downward by opting for coverage at a lower percentage or reimbursements based on a prior year's rate guide. Check with your insurance provider with your treatment plan in hand or with your answer.
In order to see things more clearly, the dentist is obliged to send you a treatment plan including an estimate of the costs of each of the proposed treatments
Same rate for all patients, insured or not
One thing is certain, over a specific period of time, for the same treatment at the same clinic, the price of the procedures will be the same for everyone, insured patient or not.
Whether or not you are covered by dental insurance, take the time to review your treatment plan and do not hesitate to ask for clarification to facilitate your understanding. There are a multitude of restrictions and particularities that are specific to each insurance contract, a communication with your insurer may be necessary.
Care covered by the RAMQ
Children under 10 years of age with a valid Régie de l'Assurance Maladie du Québec card can have their treatments covered at our clinic.
We are no longer accepting new adult patients on the public plan. The same applies to children over 10 years of age who are under the responsibility of a parent who is a public plan beneficiary.
What care is covered and reimbursed by the RAMQ that we perform at the office?
One dental exam per year (for children under 10 years old)
Emergency examinations and X-rays
Amalgam fillings for posterior teeth (primary teeth only)
Extraction of teeth and roots (primary teeth)
ATTENTION, the cost of cleaning, descaling and fluoride application is NOT covered by the Health Authority for children under 10 years old. The responsible parent is responsible for the cost.